The Time Is Now to Meet the Alluring New Cadillac Vehicles Waiting for You on Our Showroom Floor
---
Not quite sure where to start when it comes to sorting through the various Cadillac cars, crossovers, and SUVs waiting for you at Cable Dahmer Cadillac here in Kansas City? That is perfectly okay; our team of Cadillac experts is always ready and willing to bring you up to speed on all that this luxury automaker has to offer to discerning shoppers.
With this in mind, here is a quick look at just a few of the class-leading offerings that you can find here at Cable Dahmer that do a great job of embodying the history, heritage, and performance of the Cadillac brand: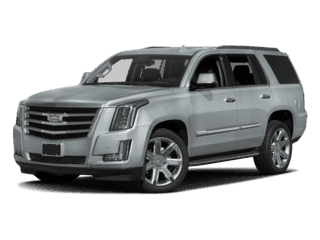 Cadillac Escalade
The latest Cadillac Escalade to earn a spot on our showroom is out to prove that premium luxury and SUV utility can work together in perfect harmony. Of course, when you have access to premium features (like concierge lighting on the exterior and the Automatic Parking Assist system), Cadillac's timeless style, and plenty of cargo space and power via the Escalade's expansive interior cabin and 420 horsepower (hp) 6.2 liter (L) V8 engine, winning on every front is really all in a day's work.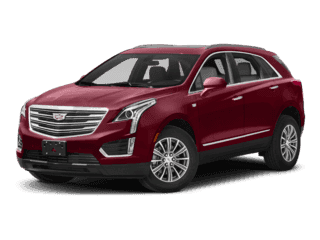 Cadillac XT5
Versatility is the name of the game for today's crossovers, and no vehicle embraces this concept in a more complete way than Cadillac's XT5. From the XT5's Intelligent All-Wheel Drive functionality and available Rear Cross Traffic and Lane Change Alert systems to the vast amount of creature comforts held within (including premium Bose sound and heated seats and steering wheel), it is plain to see that this crossover is flexible, powerful, and graceful enough to slip seamlessly into virtual any daily commute.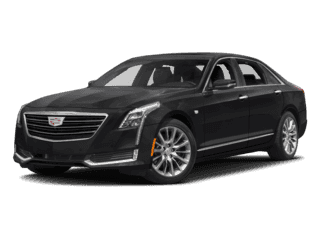 Cadillac CT6
With the CT6, Cadillac has gone above and beyond to prove that there is always room to improve upon excellence within the sedan category. Thanks to Super Cruise (which allows for hands-free driving on the freeway), an available 34-speaker Bose Panaray sound system, and even a Rear Seat Infotainment system complete with 10-inch screens for your passengers in the back, it is clear that Cadillac has once again raised the bar for the rest of the automotive world with the CT6.
While these are just a few members of the impressive family of Cadillac premium cars, SUVs, and crossovers, they do a wonderful job of proving that if you truly are a connoisseur of the finer things in life (and on the road), then owning a Cadillac is always in your best interests.
---